I'm a freelancer specialized on digital media.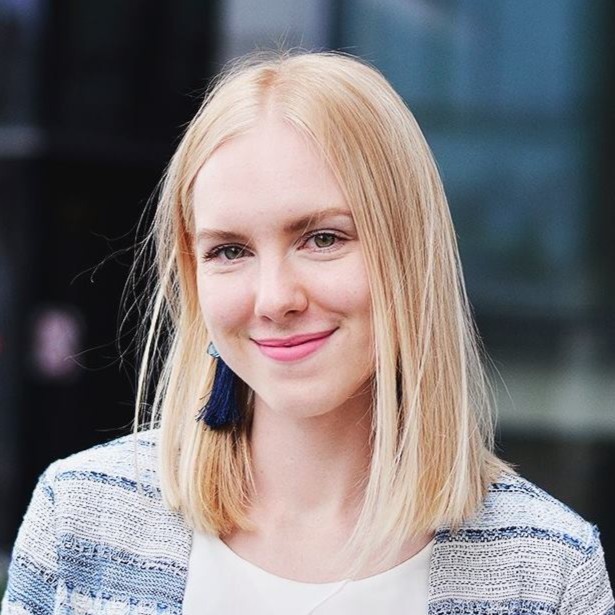 I really enjoyed working together with Marie Rosalie on multiple projects. The last project we did together, thanks to Marie Rosalie, we overachieved our leads' KPI by 2x. Marie Rosalie quickly grasps concepts, is very agile in her methods (constantly testing & suggesting next steps based on the results), and is very easy to work with!
Grete-Maarja Tõtt / NOBE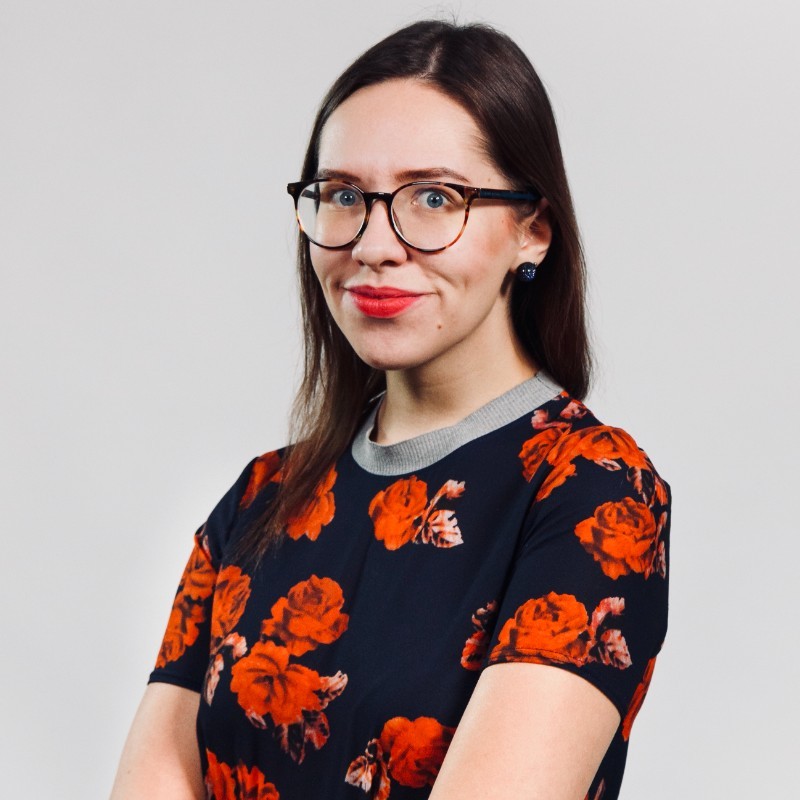 Founder, CEO, marketer – Marie has proved that she can be all of them. She is one of the coolest examples of someone who can Photoshop and paint (irl!), promote your project or cause in various social media channels and fundraise for a never-been-done coworking space in a local community. Truly, a must-have person in one's team!
Triin Ilves / Startup Inkubaator
Contact
for new project – mrh@marierosalie.com